The challenges of a Business English course for beginners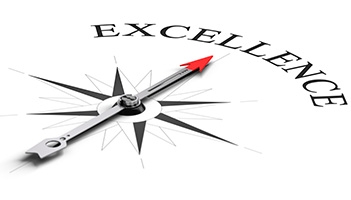 Ever since their training in faculties of business and management, computer science, engineering or construction, experts must be able to communicate in a foreign language. Therefore, the number of faculty departments where most courses are held in a foreign language has increased considerably in recent years. In order to be in line with these standards, companies in Romania have started to resort to the services of foreign language facilitators to organize specialized language courses dedicated to professionals. In most cases, scales are tipping towards Business English courses, business beginner courses being the most challenging.
For such a course to be effective, it is necessary to analyse learners' communication needs: what they need to communicate, what texts or brief instructions they are exposed to, what they have to write about, whom they interact with and of course by what means. Thus, the course focuses on situations encountered in daily business activities: meetings, short presentations, writing reports or memos.
The limited time available for business people to accumulate notions of language is another matter. For most of the time, expectations are that the level of knowledge will increase significantly in a relatively short time. Setting goals from the beginning is a must, as well as permanent feedback, an important tool in shaping expectations, in assigning additional tasks and improving skills.
In the case of beginner students, the danger of losing their motivation due to workload is worth mentioning. However, their communication skills development can be measured easily. It is recommended that all course activities are clear and immediately applicable to professional reality; for example, basic grammatical structures and courtesy formulas can be used in emails of daily formal and semi-formal social contexts.
So Business English trainers should be specialized in the appropriate use of language, aware of business people's concerns and highly flexible to meet their needs. Organisations aim to extend their global market and business English is one of the strategies by which economies communicate to build lasting productive professional relationships.