How have companies streamlined the hiring process?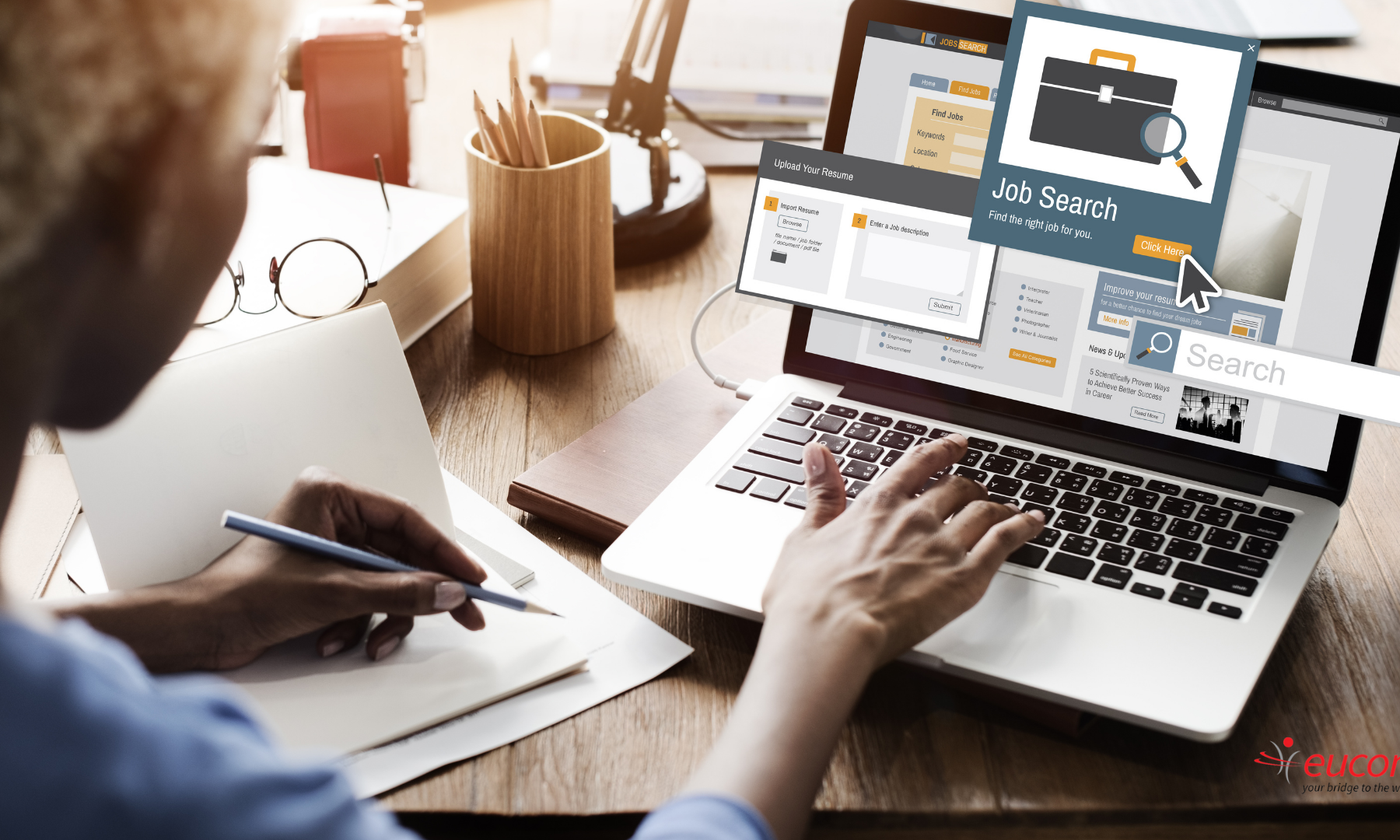 Successful communication in international affairs requires participants to have a thorough knowledge of a foreign language. Thus, in order to select the linguistically competent candidates for the jobs put up for competition, the Romanian companies have resorted to a linguistic audit, streamlining the employment process to the point where they can make that selection in real time.
Currently, in order not to make any wrong choices, managers linguistically audit the employees they promote in the company hierarchy, as well.
How is the assessment of the candidate's foreign language skills conducted?
Most often the desired combination is that of oral and online assessment.
An oral assessment (Speaking) consists in a 15-minute telephone conversation with a language assessor and is designed to score grammar accuracy, vocabulary range, fluency, pronunciation, coherence and interaction. The discussion is guided, relaxed, the level of complexity gradually increases and covers both personal and professional topics. Test results are available in just 15 minutes after the test, via e-mail.
The online assessment (Language Use) is carried out online through a multiple-choice test and scores grammar and vocabulary skills. Test results are sent instantly via e-mail!
At the end of both tests, the employer receives a report of the candidate's language skills, according to the CEFR!
So how well does your team communicate in a foreign language? You can find out through a personalized language audit!