French courses for companies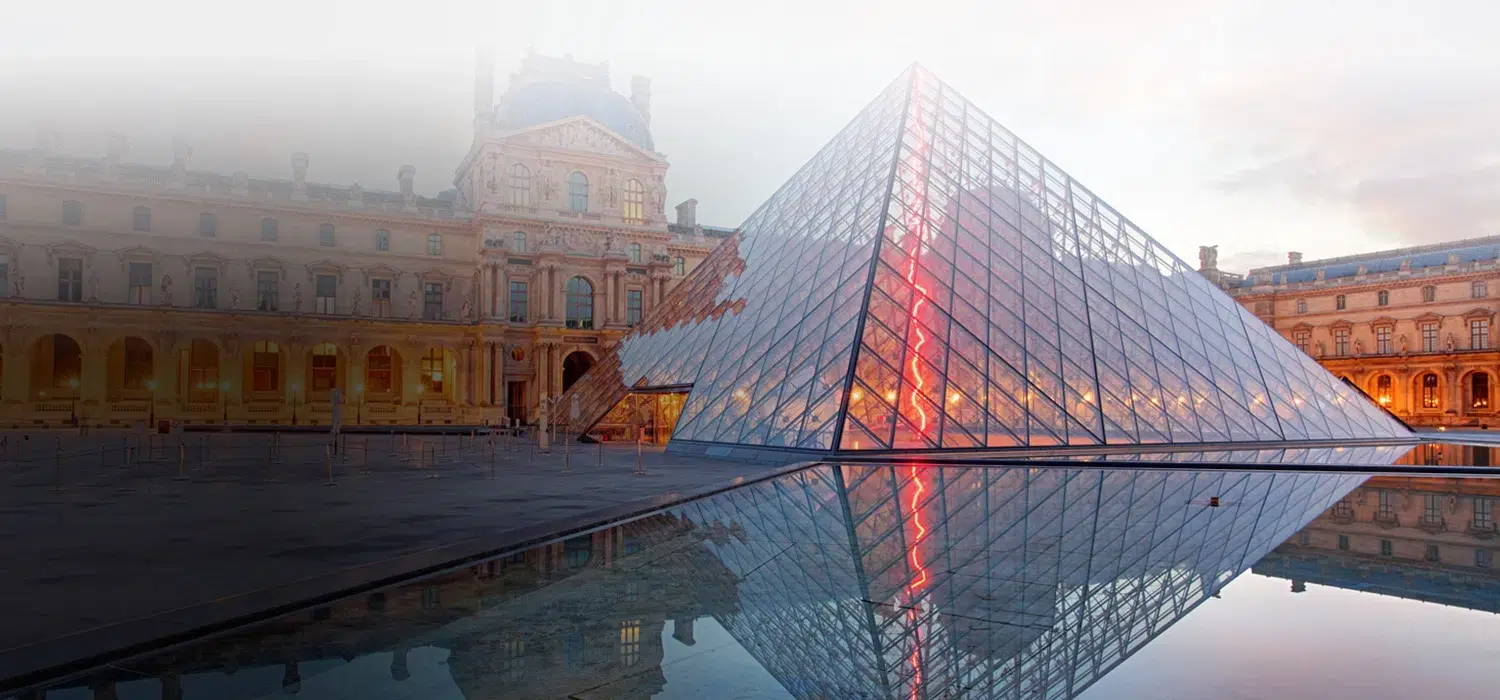 Request a personalized offer now!
Specialized French language courses based on industry and department are increasingly requested by companies initiating international projects. In this context, France is an essential economic partner, being the fifth largest economy in the world and the third destination for foreign investment.
Our French language courses cover all areas of activity
Automotive
Energy industry
Pharmaceuticals
Telecom & IT
Oil and gas
Commerce
Medicine
Tourism
Diplomacy and public services
Business
The specialized French language course aims to assimilate expressions and specific terms, enabling participants to use the foreign language in the context of daily job activities. By practicing various communication situations face-to-face, in writing, and over the phone, the learner becomes immediately productive and gains confidence in their linguistic abilities.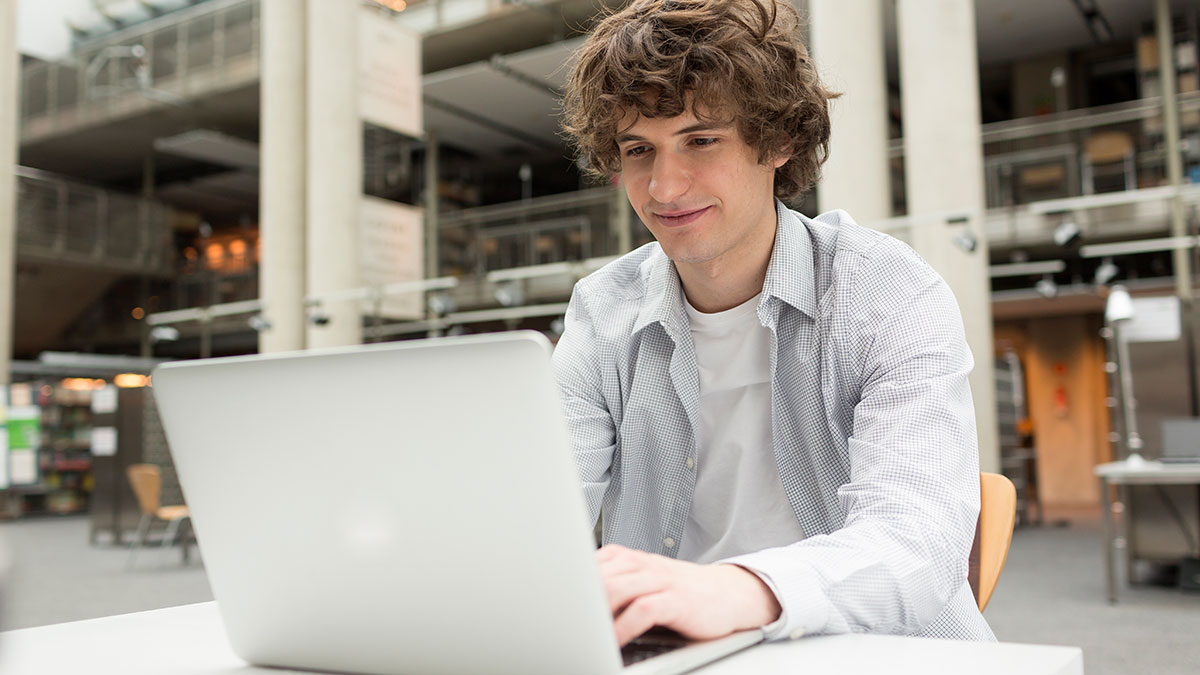 How do learners learn French with specialized language?
Learners become able to communicate correctly and coherently through:
Teaching methods based on the induction or deduction of new linguistic notions

Role-playing and presentations that activate specific terminology and rules of French language usage

Free and guided discussions on case studies relevant to participants

Using structures and formulas for official writing

Simulating real-life contexts encountered at work
What Our Clients Say About Eucom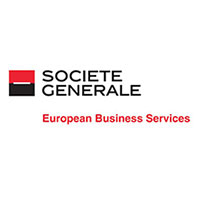 Societe Generale European Business Services (SG EBS) has been collaborating with Eucom for over 4 years in both the linguistic auditing and linguistic training segments. SG EBS is a service center of the Societe Generale Group, serving clients worldwide. Our company profile requires specific linguistic services in multiple internationally circulated languages such as French, English, German, Italian, Spanish, or Russian
Throughout this collaboration, Eucom has proven to be a reliable partner, consistently demonstrating professionalism, fairness, and proactivity in training and linguistic auditing activities.
The high level of trainer expertise and the quality of educational materials used are a testament to Eucom's efficient work methods, which we recommend as a professional development partner for any company looking to invest in its people.

Our collaboration with Eucom started 6 years ago with a series of Romanian language courses for colleagues of different nationalities. Today, we continue with English, French, and Italian language courses.
Throughout all these years, thanks to their high-quality services and trainers who have always been able to adapt and meet our requirements, Eucom has become more than a service provider; we consider them part of our team.
We hope this partnership will continue in the future, just as successfully as it has been until now.

Cristina Băcilă, Training Manager, Somarest The collaboration between Somarest and Eucom started in November 2013 and it involved teaching French courses for levels A1, A2, and B1 for Somarest employees.
What we appreciate most about this collaboration is Eucom's flexibility in adapting to our requirements, as well as the quality of trainers and services they provided. The Eucom trainers we work with have a highly innovative and pragmatic approach to courses, focusing on instilling in participants a passion for learning the French language. They show a genuine interest in each learner and finding ways to motivate them to progress. Under these circumstances/ In these conditions, the feedback from course participants is excellent and the results were not slow in showing off. All these aspects make me want to continue collaborating with Eucom in the future.
Other corporate foreign language courses