EUCOM was established in 2002 to meet the needs and challenges of companies that are expanding and integrating into the global business environment. We are the largest provider of foreign languages for the corporate sector in Romania.
Mission
Mission, we create impactful experiences to help your team members reach their full potential, so that your company can better fulfill its mission. We believe in continuous development. When people grow, they are happier, more productive, and better team players.
We offer memorable experiences to assist your team members in reaching their greatest potential, allowing your company to better accomplish its objective. We believe in lifelong learning. People who grow become happier, more productive, and better team players.
Benefits for Companies and Learners
Organizing foreign language courses anywhere in the country

Learning a foreign language within a customized business program

Complete services for organization, reporting, and analysis; real-time monitoring and measurable results

Having control over course management

Recognition and appreciation for involvement in modern language training

Meeting the intrinsic need for growth and performance within the company

Increasing the necessary self-confidence in using a foreign language coherently and correctly

Enjoyable foreign language learning experience

Developing foreign language skills in a contextualized and playful environment

Bidirectional communication between trainer and learner, receiving and providing constructive feedback

Acquisition of foreign language elements that will be immediately applied in real life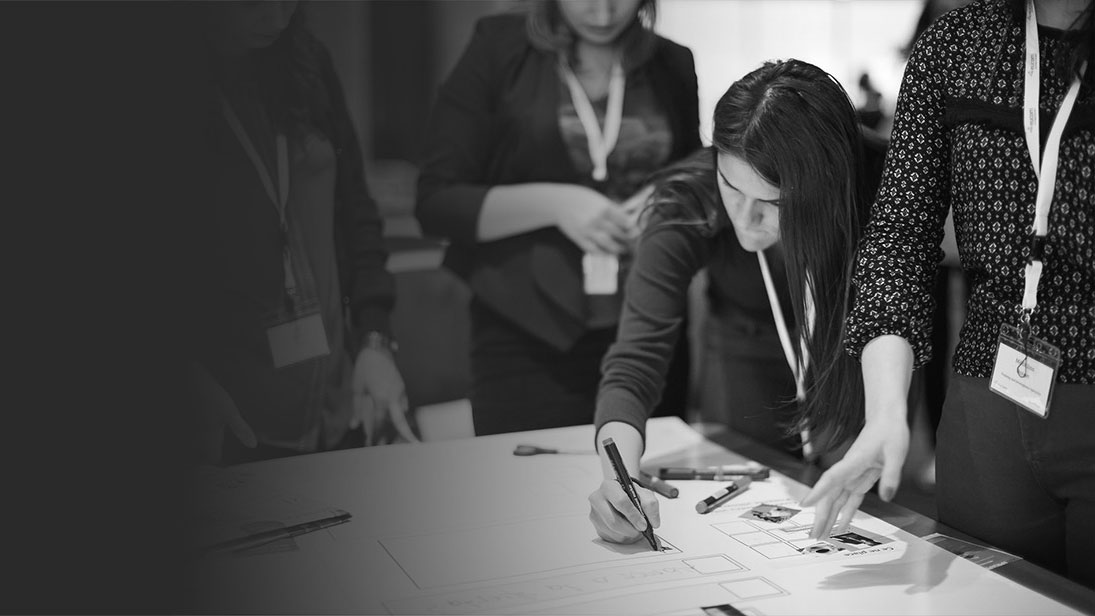 The EUCOM Team
Team The Eucom team consists of over 200 foreign language specialists who are active nationwide and have extensive experience in language usage. Most of the team members are trainers who have been or are currently active in the business environment, ensuring that discussions with course participants are relevant and useful. We rely on a support team composed of professionals in Knowledge Management, who provide continuous training and monitoring for each trainer.
Fill out the form, and we will contact you.