Foreign Language Courses
Eucom foreign language courses are interactive programs that take into account elements such as: culture, mentalities and communication within a global business environment.
Our language courses not only aim at developing students' abilities to read, write, listen and communicate, but also at helping them cope with the day-to-day language demands at work. We adapt our content to meet the demands of any departmental position and industry thanks to our customized course programs and alternative teaching methods.
Eucom language courses have been designed to adapt to three key variables: communication, culture and mindsets.
Our courses help develop language skills necessary for daily office responsibilities, adapt content to the specifics of a department; they are designed for most industries and can be developed as alternative programs.
Immediate benefits:
Applied learning of the written and spoken communication rules (in emails, business meetings, presentations and conferences, negotiations, etc)

Performing tasks specific to their department: accountancy or financial sector, public relations or HR, marketing and advertising, legal or sales and acquisitions

Pleasantly eliminating language barriers in communicating with partners or suppliers from the global business environment
Due to frequent interactions with partners, colleagues, suppliers or customers speaking other languages, companies reoriented towards corporate linguistic training for their employees.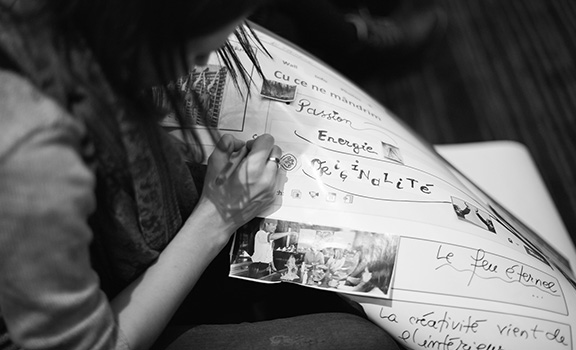 Foreign languages courses
Courses on widespread foreign languages
Courses on rare foreign languages
Albanian language course
Bosnian language course
Croatian language course
Finnish language course
Hungarian language course
Norwegian language course
Dutch language course
Polish language course
Portuguese language course
Romanian language course
Slovenian language course
Czech language course
Swedish language course
Turkish language course
Courses on foreign languages with a different alphabet
Arab language course
Bulgarian language course
Koreean language course
Greek language course
Indonesian language course
Japanese language course
Chinese language course
Russian language course
Serbian language course
From language courses to corporate linguistic training
The classical language courses evolve, adapting to specific needs of the companies. With the internationalization of the projects and teams, multinational organisations have raised new challenges in communication and implicitly in language learning.
The Eucom team incorporates these requirements in the customized programs we offer our clients, our aim being to facilitate the smooth integration of local employees into global teams.
Read more