ONLY THIS AUGUST: One Lesson, One Skill, For Free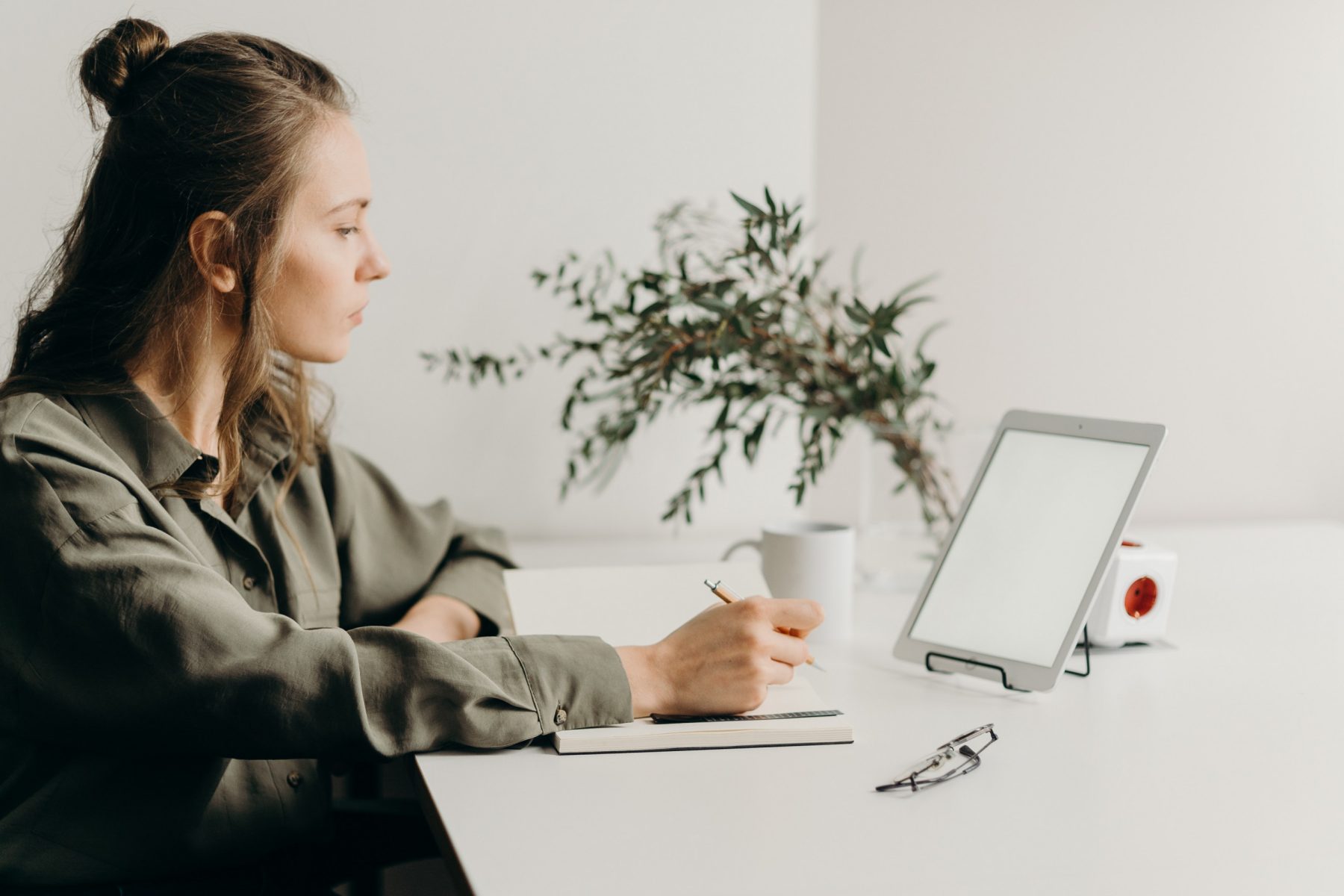 Maybe your job requires a high level of industry-specific English. Or you need to improve your interview skills to get a new job. Or, simply, you want to network with more people, but don't have the confidence you need to make a great first impression. No matter what, Eucom is here to help you find the optimal language course to achieve your goals.
These days, the options for online courses are endless. However, what matters most is feeling comfortable about your decision to commit to the best one. That's why we are now offering a zero-risk, free trial version of our virtual English lessons. These are always customized per industry, personalized per learner, and designed to move your career skills forward. But, from now until the end of August, you have the chance to try the first class (of a ten-class virtual course) for free. Essentially, you get one lesson, where you learn one skill, for free.
If in the end the class isn't for you, then you risked nothing and lost nothing.
Even if you do love the class, then you still don't need to sign up.
But if you love the class and you believe it will help your career, then we can talk about additional classes and offers.
To begin your free lesson is easy. Just visit our website at www.eucom.ro and click "Sign up for a free lesson now!" From there you enter your name and contact information, so one of our representatives can contact you. We want to customize the lesson to your needs, so we may ask what sort of lesson you prefer: industry-specific, interview skills, general English, or something else. No matter what, our experts are ready to add a new tool to your language tool kit.
Let us be your bridge to the world!
For more information visit our website at www.eucom.ro or call us at +40.758.089.137.