Meet the Team – Interviu Mihai Marc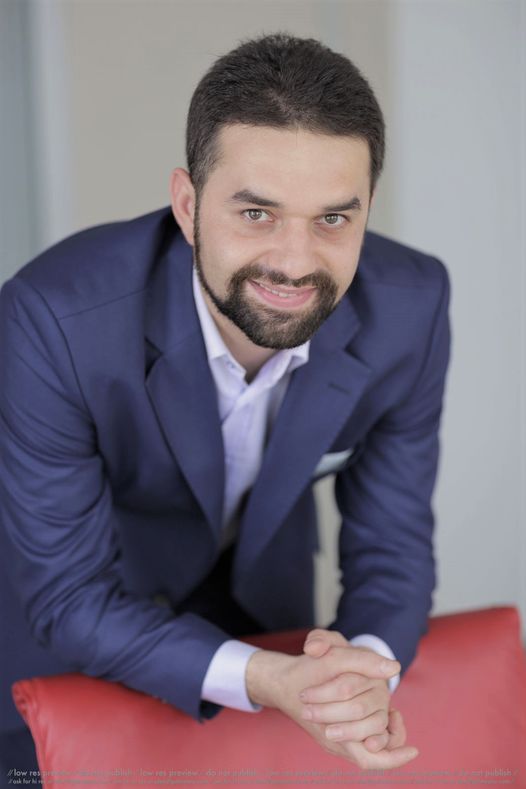 "Ich verstehe nur Bahnhof."
The above quote is my favourite German saying. It literally translates as "I only understand train station" and means "I don't understand anything." It's a funny and honest way to express your helplessness in a certain situation and ask for directions or help. I use it a lot and it always helps me connect with German natives, especially in professional contexts.
Most of us live and work in cultures that invest energy in preventing failure or sanctioning it. Surely, nobody likes to make a mess of something or fall on their face, but we ignore that failure is the first step to learning. German is by no means a simple language to learn. Thus, I encourage speakers to make mistakes honestly, learn from them, and keep talking, rather than focus on perfect speech.
I started learning German as a native language in school almost 30 years ago. I have been using it daily ever since, during my studies in Bucharest and abroad, and also in all the jobs I have had so far (PR and communications, media and international relations, business development and – of course – language training and assessments). My activity as a German language assessor with Eucom started in 2015, and I hope I can further pursue and develop it in the years to come.
I remain passionate about foreign languages and enriching cultural differences, since these have changed my life and formed me as a person. The main reason is because I stayed curious and basically admitted that I only understood "Bahnhof" on so many occasions. So, I encourage you to do the same: be fair, be open, make mistakes, keep talking, improve. I promise you that this German journey – or train – will take you places. And it'll be fun.
Tschüss und bis bald.